I was going to do this with Flickr, but I still couldn't figure out how to.
Since there is another tournament this weekend and presumably, more pictures, I guess I have to upload this before another batch of pics.
See you at CCSC this weekend.
By the way, I was told that three prominent sports personalities (two colleagues and a...) said I shouldn't be concentrating on football because there is no market for football in Cebu.
Of course, coming from folks who have never seen a football festival, I'll take that statement with other "informed opinions" from uninformed fools.
Note, the third to the last and last fotos are quite alike. Quite but not..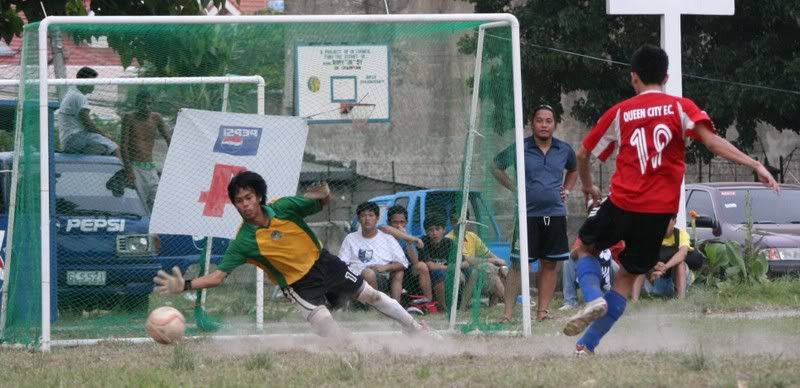 Dakpan ka!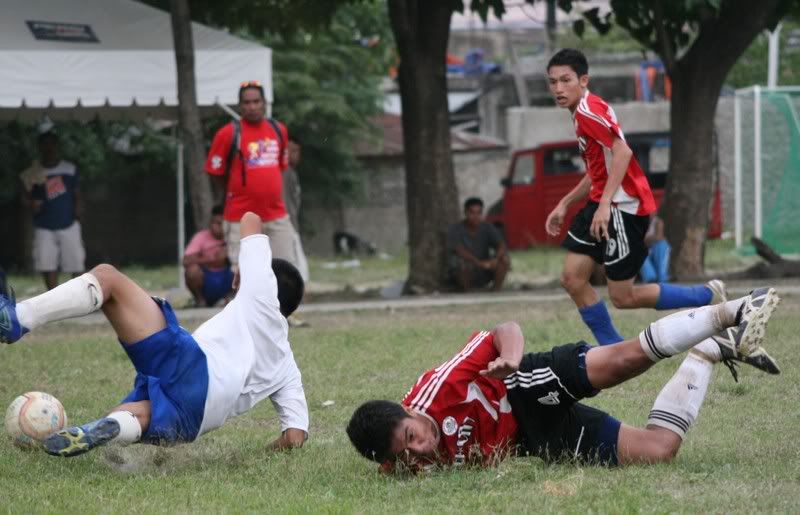 Naunsa mo bay?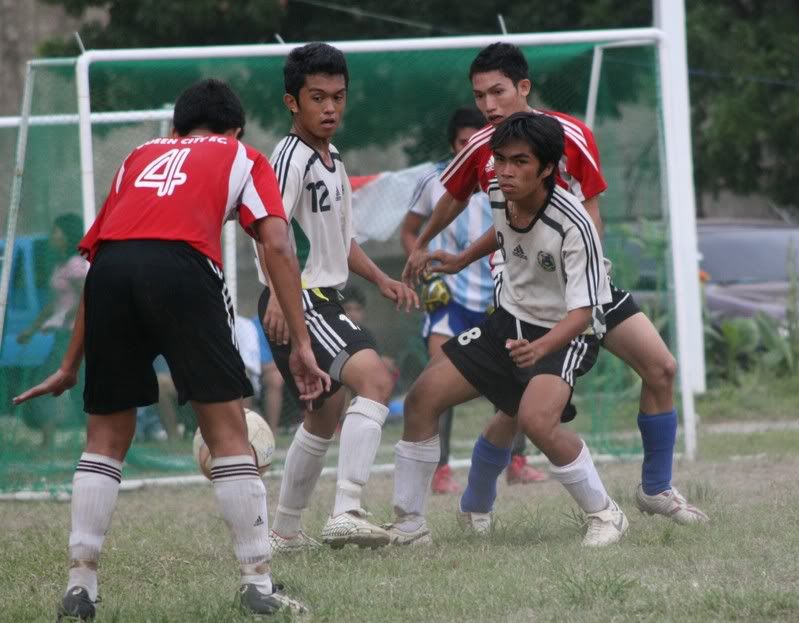 Plastar na kay mu ambak na ko
Mao ba ni ang stepping bay?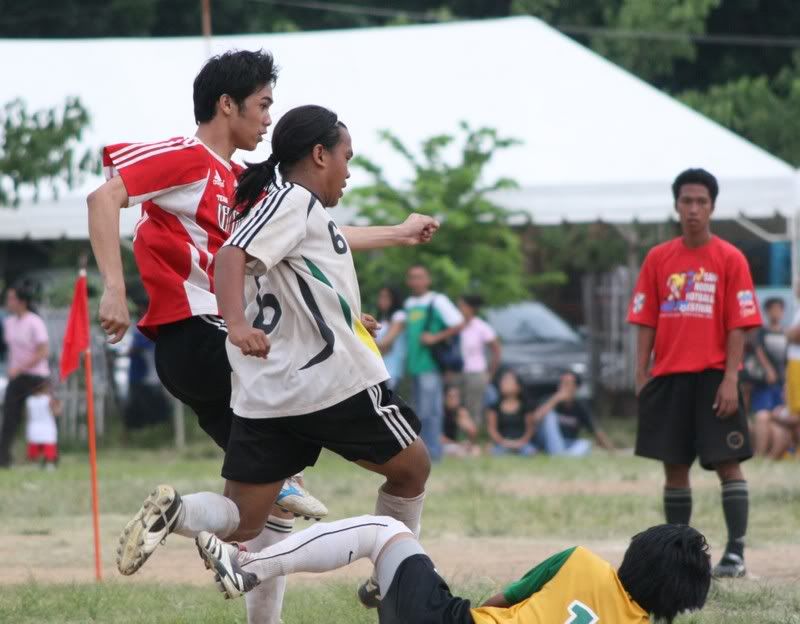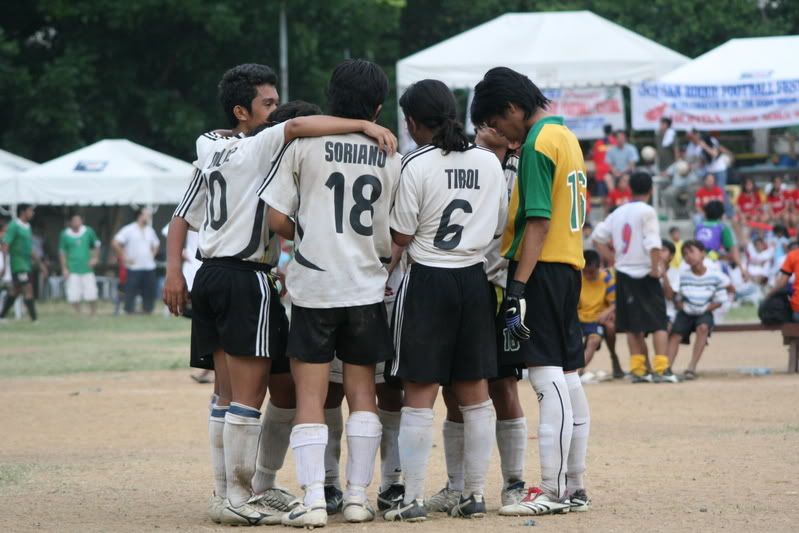 (goalie) dali bay, tabuni ko kay ka ihi-un kaayo ko.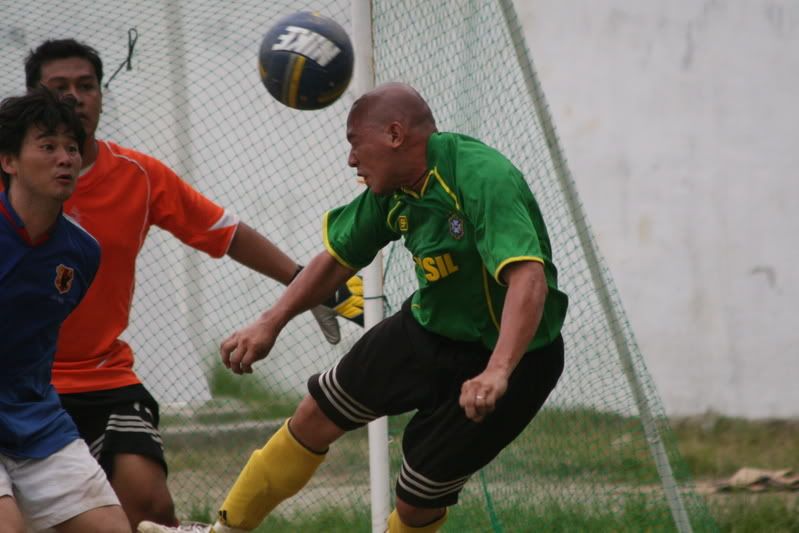 Agay.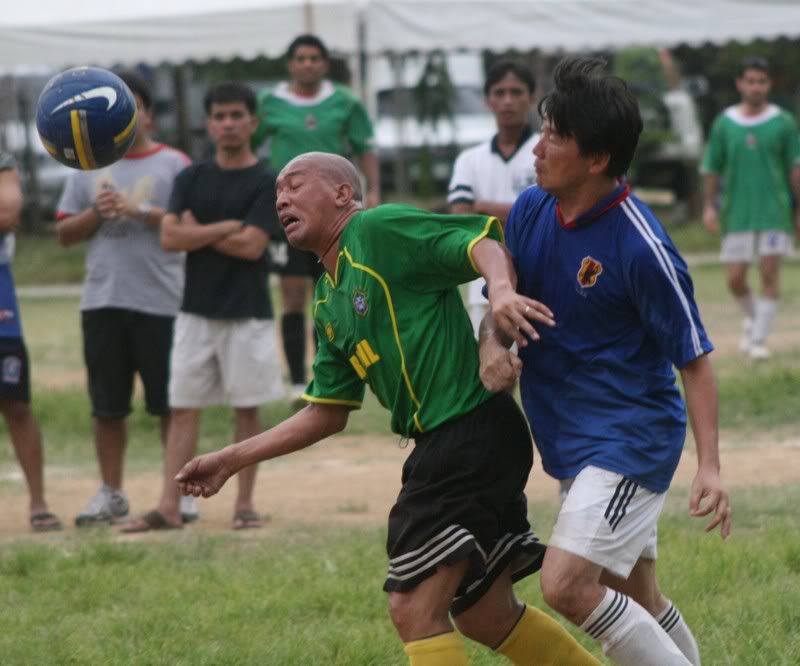 Opaw: Ayaw panumbag bay. Blue Ngano gikalat man nimo nga ako nag gupit nimo?